And now for something a bit tasty.  Thrillist has come up with a delicious guide to what seafood we should be eating and what we shouldn't.
Happy fishing people 🙂
---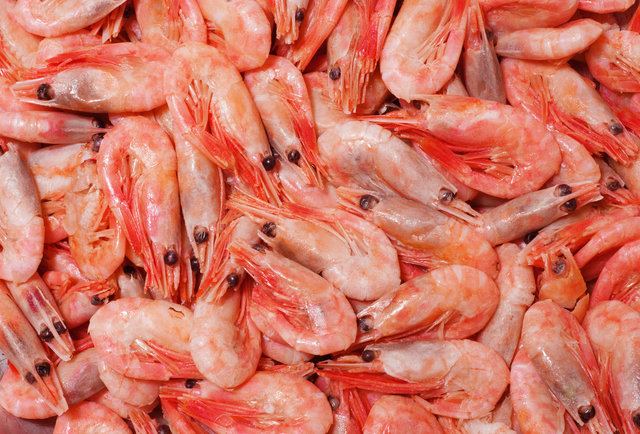 It may seem like the ocean is just a bottomless pit of fish sticks and sushi, but the reality is that our supply of seafood is finite. Through rampant overfishing and just generally treating the ocean like a cheap buffet, we've depleted the populations and ruined the habitats of some truly delicious fish.
To find out which species are in the most danger, we spoke with Reid Bogert, sustainability coordinator at the Shedd Aquarium in Chicago, who in addition to scaring us skate (zing!), offered some tasty alternatives. Read on to learn more about which salmon is safe, which seafood certifications to look for, and why grouper are basically screwed.